Publicis Groupe appoints Bassel Kakish as CEO for Middle East and Turkey
Publicis Groupe has announced that Bassel Kakish has been promoted as chief executive officer, Publicis Groupe Middle East and Turkey with immediate effect.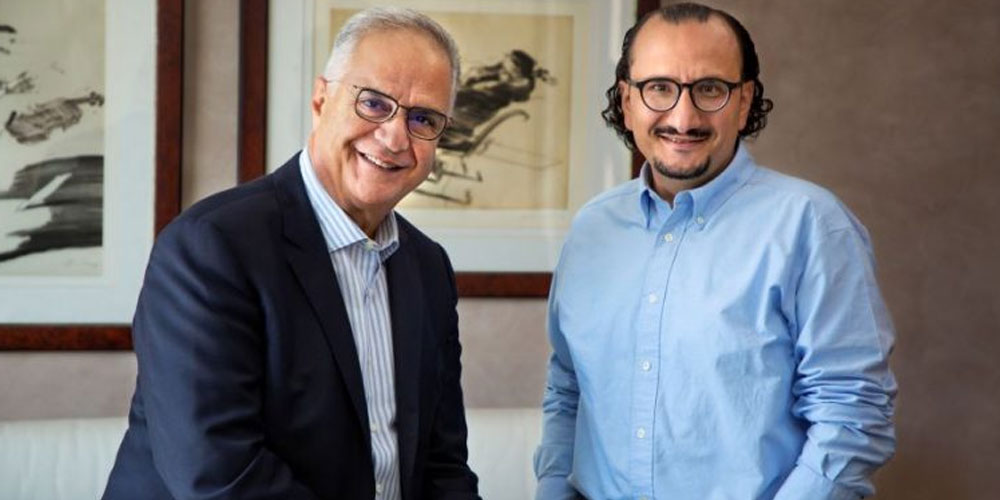 Kakish started his career in assurance and advisory services and joined Publicis in 2002, where he has worked in multiple strategic roles as part of the regional management team. Prior to his appointment, Kakish held the positions of the chief financial officer, chief integration officer and co-managing director of Publicis Sapient in the Middle East.
Kakish will continue to be based in Dubai and report to Raja Trad, executive chairman, Publicis Groupe Middle East and Turkey. In his new role, he will now be responsible for over 2,100 people across various disciplines and markets spanning technology, marketing, creative, media and PR professionals.
The appointment is expected to strengthen and expand the Groupe's offering to help clients succeed through disruptive creative strategy, analytics and insights.
Loris Nold, CEO of Publicis Groupe APAC and MEA, said: "He [Kakish] brings very strong operational expertise and more importantly his unique understanding of data, tech, media and creativity, and how we can best assemble these for the benefit of our clients."
"Bassel has been an important member of the core management team for several years now. His experience working across different Groupe disciplines and functions uniquely positions him to collaborate with our leadership, teams and clients to continue unlocking growth in what is today undoubtedly a platform led world," added Raja Trad, executive chairman at Publicis Groupe Middle East and Turkey.